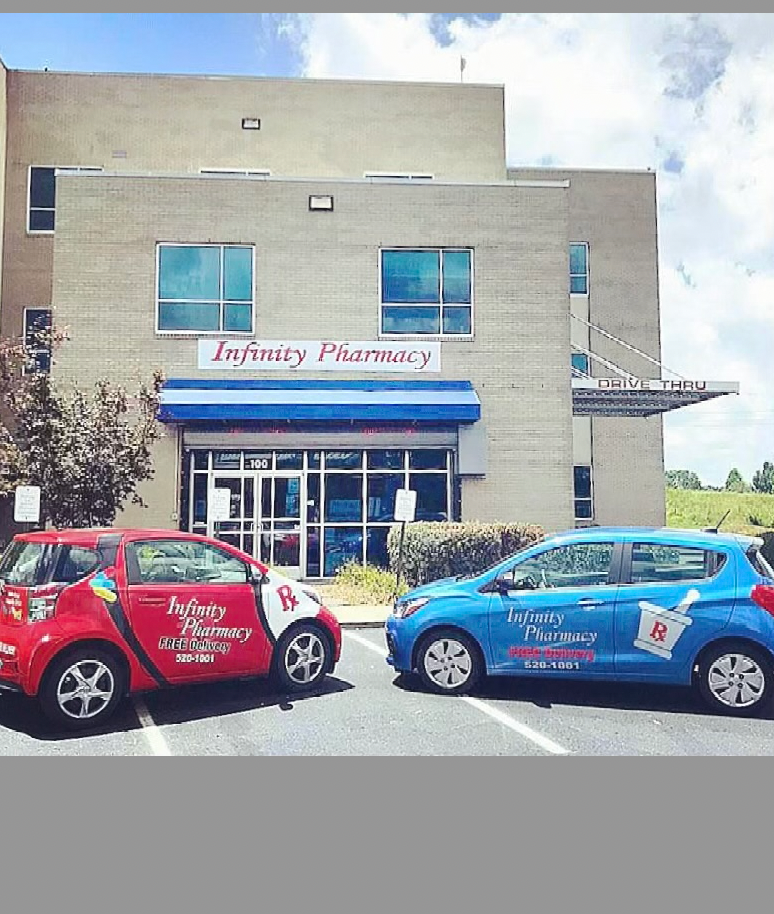 About Us
Infinity Pharmacy LLC opened in 2006 with a vision to create a pharmacy where patients felt welcomed, cared for and satisfied with the services we provided. We wanted to make sure that our patients knew that their health was just as important to us as it was to them. This meant that if they couldn't come to us, then we would go to them. Infinity Pharmacy LLC created Cookeville's first ever FREE Delivery service where patients no longer had to worry about picking up their prescriptions at the pharmacy. We also wanted to make sure that their experience inside the pharmacy was a good one. We set up a waiting room complete with comfortable seating, a TV and toys for children. Our short wait times also help those that are in a hurry. Through the years, we continue dedicating ourselves to preserving and maintaining customer relationships and seeking new ways to improve and simplify customer interactions.
Our mission is to provide quality products at competitive prices while delivering fast and friendly service along the way.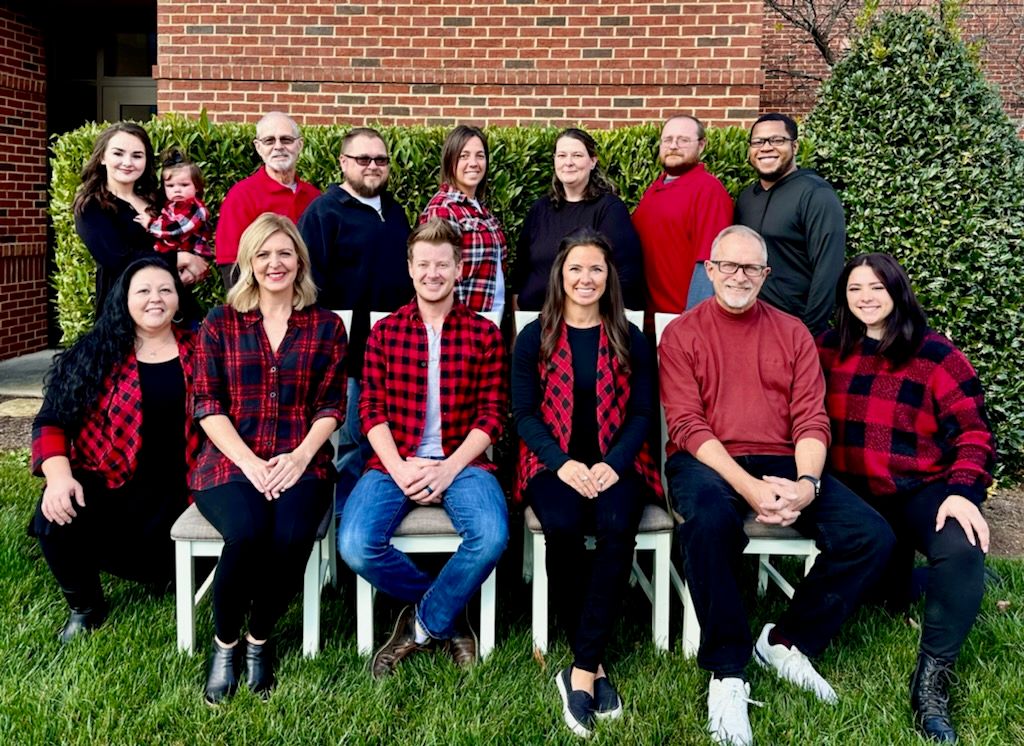 Our Staff
Our wonderful staff has years of combined experience. Whether you speak to a pharmacist, technician, or assistant, we pride ourselves on providing you with the most accurate and helpful information regarding your prescription medications and wellness as a whole.